May the force be with you!

Welcome to our 32 slot Bear Force II Duel server located in northern France!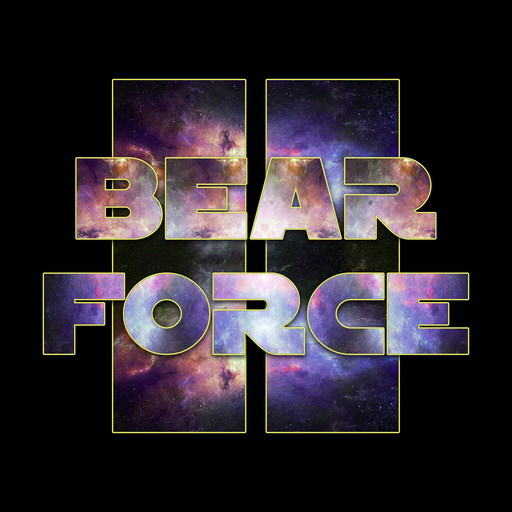 We want a friendly and enjoyable atmosphere on our server and try to enhance the fun for players the best we can. Please let us know if you have any suggestions to improve the server. In case you experience any troubles with other players you can make a ban request or you can contact one of our admins.
You got banned on our server and want to apologize for your bad behavior? Please make an unban request.
You want to support us and become admin on our server? Please make an application here.
Server Rules
---
Be nice and always treat other players with respect.

Do not troll, do not glitch, respect the game rules.

Racism, fascism, xenophobia, homophobia, sexism, hate speech, and/or any form of harmful speech used only to offend someone is not tolerated on CCC servers.

Do not fake nick or use clan tags without being in the respective clan.
Admin Team
---
Tortellini
OliESC_Xberg
Muzzle
ChatNoir
Sir Galamad